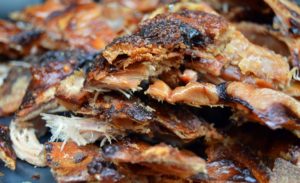 With its cobbled streets and thatched cottages, the village of Groby has managed to retain its original charm. Its historical significance was recognised when the village was visited by Time Team, who were carrying out an exciting excavation at the 12thCentury Groby Castle.
Groby also has a large granite quarry which is still fully operational and the largest expanse of open water in Leicestershire in the form of Groby Pool, which has an interesting ecosystem that attracts lots of birds and local wildlife.
If you are a fan of history, you will definitely appreciate Hog Roast Groby's cooking methods. Hog roasting is the most ancient and most effective way of cooking meat and there is no other preparation method that delivers such a high level of flavour and succulence.
Our cooking techniques may have historical roots, but when it comes to our modern menus, we definitely move with the times. We have a multitude of options that are suitable for all tastes, dietary requirements and special occasions, making us a great catering option for any event in the area.
Great Food For All Occasions
From local markets and festivals, to sophisticated wedding receptions and family celebrations, the Hog Roast Groby team have the knowledge and experience to cater for any event with equal success. We can cook in any location for any amount of people and no matter how many dishes we are preparing or how many guests we are serving, we freshly prepare all of our superior locally-sourced ingredients from scratch at your venue on the day.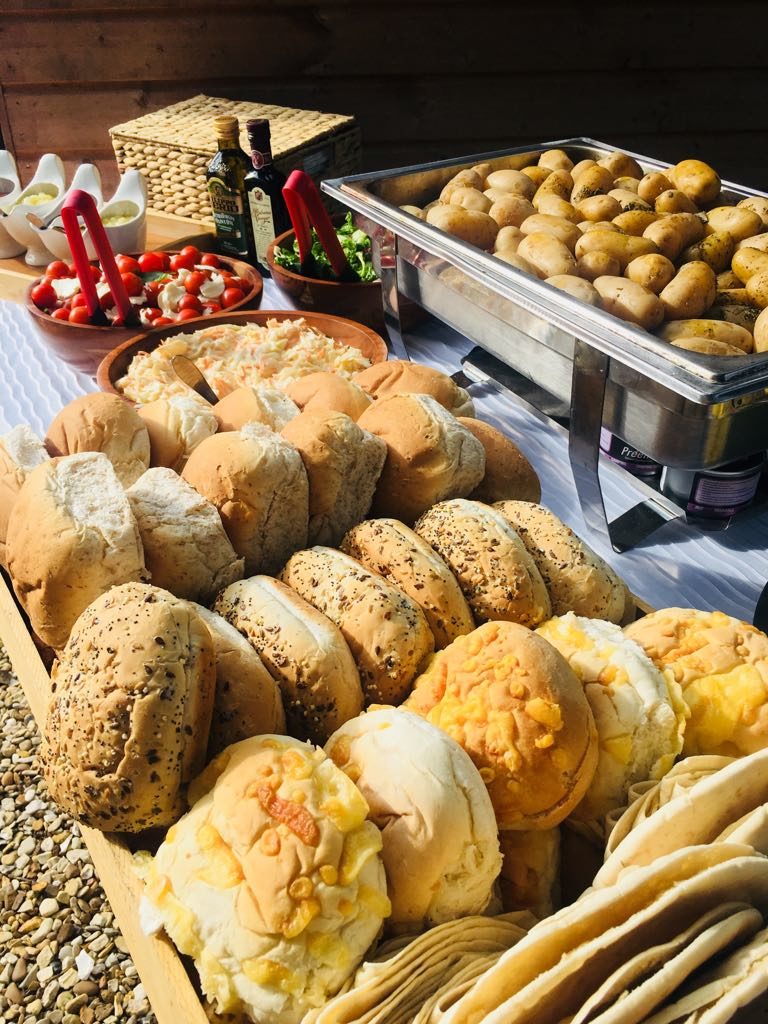 If you would prefer an alternative to pork, we also have any equally delicious range of different meats, including sirloin of beef, organic chicken, spring lamb and whole roasted salmon, all prepared utilising our versatile cooking equipment with equally tasty results.
You don't have to worry about your vegetarian guests going hungry either because we have an extensive selection of meat-free dishes across all of our buffet and formal 3-course meal options.
If you are having a more formal gathering and would prefer a sit-down meal, we will supply our own attentive events staff to great everyone with a platter of canapés and provide full table service throughout the meal.
No matter what your food and service needs are, the Hog Roast Groby team have got it covered and will guarantee to give you a memorable dining experience.