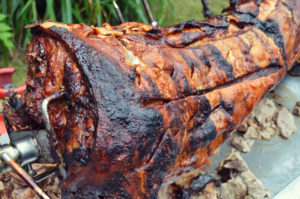 Shepshed has had is its fair share of drama in the past, most notably in the 18th Century when afire devasted half of the village and a huge riot broke out on election day.Things have calmed down a lot in Shepshed since then and it became a popular commuter town after the construction of the M1 motorway. It also has two considerably more ancient Roman roads passing through it which are said to be the oldest in the country. The village's St Botolph's church also has a long history and it was originally given to William the  Conqueror's brother after the Battle of 1066.
Whether you prefer large lively public events or quieter, more intimate gatherings, the Hog Roast Shepshed team have the menus, experience and flexibility to be able to cater for any type of special occasion, either large and small, anywhere in the local  area.
Great Food For All Occasions
Our premium pork is second to none and you won't find mobile chefs more qualified to prepare it anywhere in the Shepshed area. We also provide an imaginative selection of different menus,which are thoughtfully designed and expertly executed to ensure we cater for everyone's tastes and dietary needs.
From slow roasted pork sandwiches with all the trimmings for feeding a large crowd, to refined 3 course menus that are ideal for wedding receptions, company events and other more formal occasions, the Hog Roast Shepshed team can do it all.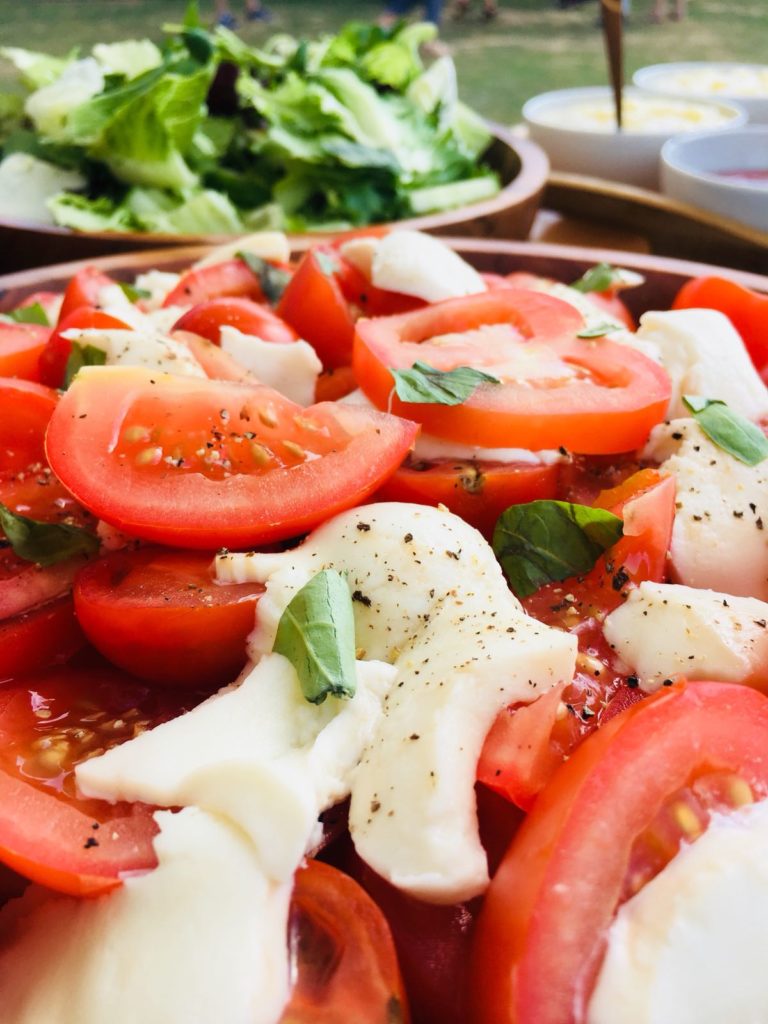 All of our options come with a variety of different slow-roasted meats, if you would prefer a companion or alternative to our superb pork, as well as a multitude of side dishes with more than enough choice to please all of your guests. In addition to this, we also offer a whole host of meat-free and vegan alternatives, as well as gluten-free substitutes if required.
Whichever one of our tempting menus you go for, every dish will be freshly prepared at your venue by our versatile team, utilising the best locally-sourced produce available. We also pay careful attention to how you want the food to be served, and we can either present your chosen menu as a help-yourself buffet or provide full table service for a more formal 3 course meal.
If you are looking for a superior catering option for any occasion, the Hog Roast Shepshed team can deliver the goods every time.