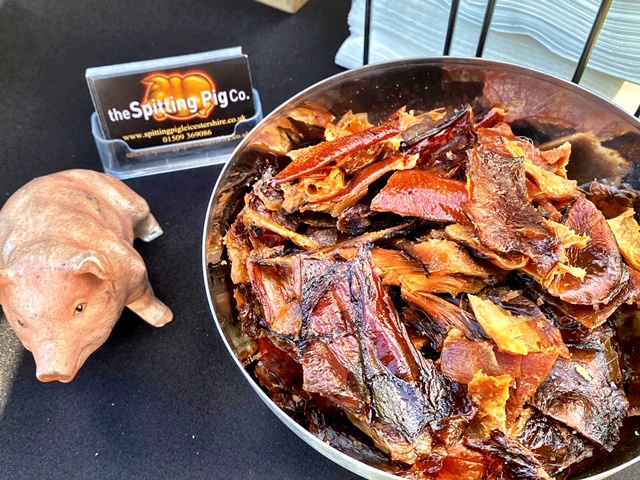 The village of Sileby was originally founded in 840 AD in an ancient valley surrounded by farmland whilst the area was under Danish occupation.  As with many other places in the area, it developed due to the hosiery and shoemaking industries and has a Grade II listed church which is very much the hub of the village with community group for residents of all ages.
Sileby is also quite a sporty place, with tennis, cricket, rugby, football and crown green bowling all being popular pastimes, as well as the more unique East Midlands sport of Long Alley Skittles, and the village has two venues dedicated to playing this.
Whether you have more modern or traditional tastes, Hog Roast Sileby have the variety of menus and flavour combinations to appeal to everyone, not just pork lovers. We combine traditional cooking techniques with contemporary menus to offer you a superior dining experience for any type of event in the area.
Great Food For All Occasions
We are best known for our superior slow-roasted pork, which is carefully selected from the most reputable local suppliers and prepared with skill and precision by our talented mobile chefs in front of your guests at your venue.
Premium pork is far from the only thing we can offer you though. We also have a variety of other slow-roasted meats which can either accompany or replace the pork for your main course, as well as inventive vegetarian dishes, refined 3-course meals and canapés to welcome your guests for extra-special occasions, such as weddings, christenings, anniversaries and corporate events.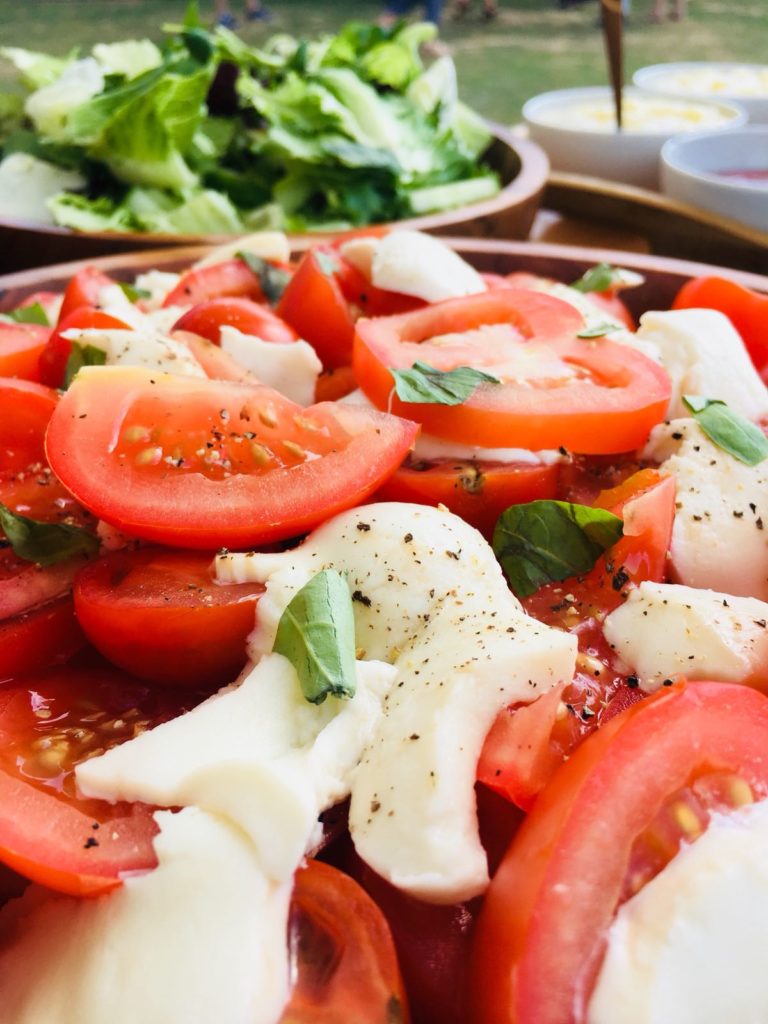 As with our meat, every other ingredient on our menus is also handpicked from the best home grown organic and free-range produce and patiently prepared from scratch on-site alongside the meat. If any of your guests have any specific dietary needs, we will happily adapt any of our dishes to accommodate them.
If you event has a more formal feel, we can supply full table service courtesy of our own experienced waiting staff, as well as providing a front of house team to meet and greet your guests and whet their appetites with a selection of our delicious canapés.
With our fresh ingredients, varied menus and flexible approach, Hog Roast Sileby can meet all of your catering needs for your big day.