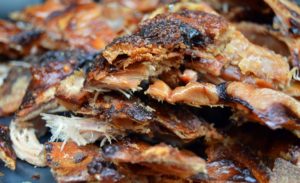 Syston is known for its imposing granite and limestone 15th Century church and its distinctive homegrown white plums, which are an emblem on the welcome sign as you arrive in the town. The residents of Syston are huge fans of homegrown produce in general, as they have a thriving allotment community, which has been in place for 100 years, promoting the health benefits and sense of achievement ingrowing your own vegetables.
Here at Hog Roast Syston we definitely share the town's love of homegrown produce, which is why every ingredient we use is carefully selected from the very best local suppliers. We never compromise on the quality or provenance of our ingredients, from our ethically-reared meat to our organic fruit and vegetables and free-range dairy products.
We use our fabulous ingredients to create inventive and versatile menus that are suitable of any kind of special occasion or public event in Syston and we have the ability to freshly prepare all of our dishes at any venue in the area, either indoors and outdoors.
Great Food For All Occasions
Thanks to the Hog Roast Syston's skilled catering team and multi functional cooking equipment, we can cook anywhere for any amount of people, whilst always delivering a consistently high standard of food and service. Everything we present to you is always prepared from scratch on the day, ensuring you can enjoy our fresh local produce at its best.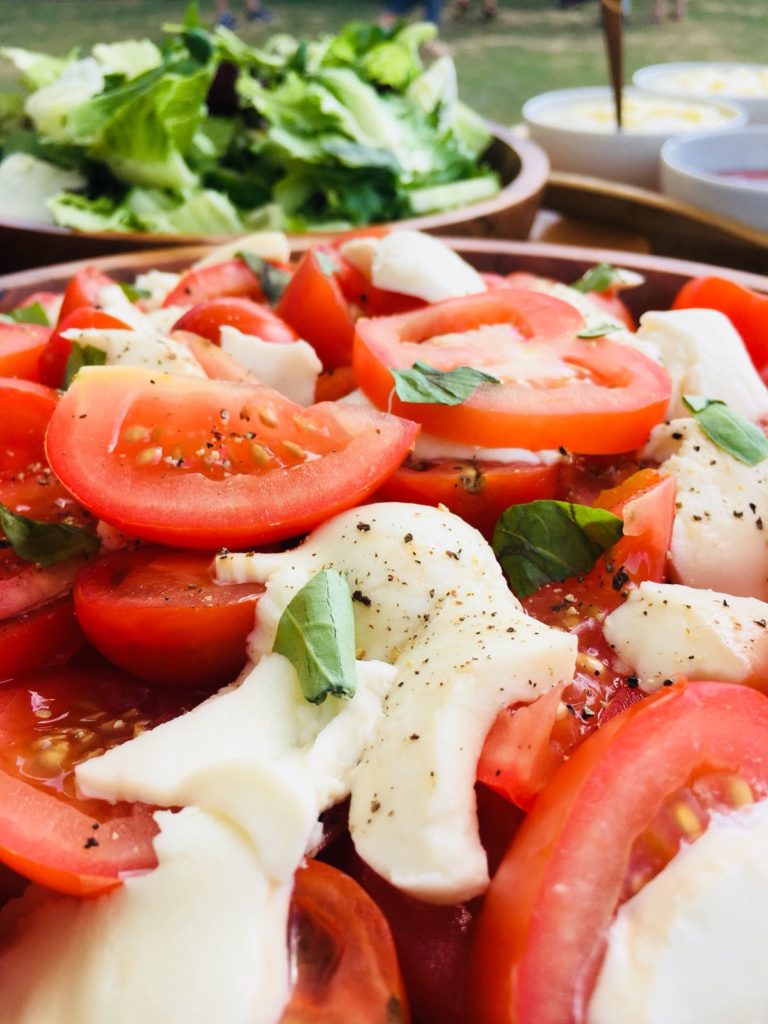 We can provide everything from our signature slow-roasted pork sandwiches, to varied buffets and formal 3-course meals, with an abundance of side dishes, different meats and vegetarian options to choose from for each of our menu options.
For extra special occasions such as wedding receptions, corporate events and christenings, we can give you and your guests the perfect welcome with our own handmade canapes, presented to you by our highly experienced front of house staff. We can also provide our equally talented waiting team to treat your guests to full table service throughout the meal.
If you are hosting an event in the area and you would like fresh, homegrown ingredients, inventive menus that cater for all tastes and occasions, and bespoke service that matches the style and theme of your event perfectly, you won't find a  catering company in the area more equipped to meet all of your requirements than Hog Roast Syston.